WELCOME TO FAIRFIELD WEST ELEMENTARY
4700 River Road                                                                 
Check out our PTC tab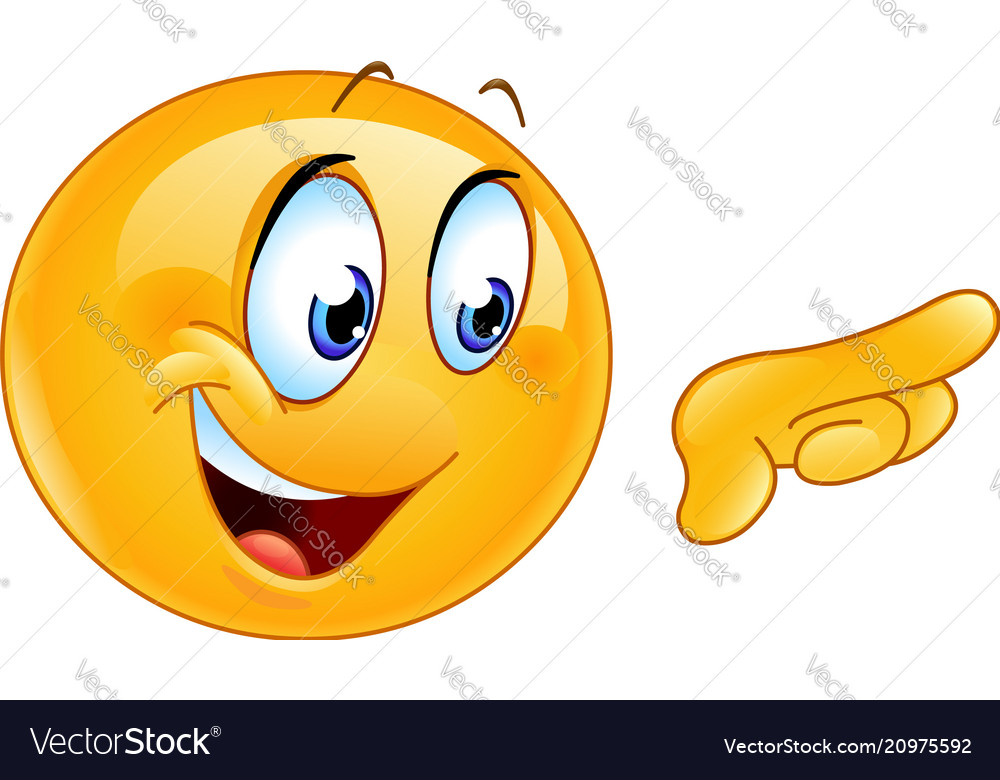 Fairfield, Ohio 45014                                                           to find out when meetings are   
Phone: 513-868-3021                                   
and all the fun stuff we're doing!!
Fax: 513-868-3624                                                             Also, easy (and FREE!) ways to 
                                                                                           raise money for our school!
Principal: Missy Muller                                                                                                    
Assistant Principal: Roxanna Woyat 
Marla Mays                                      
Bullying and Harassment Specialist / Title IX Coordinator
Fairfield City School District
Summer 2022                                   BE SURE TO CHECK OUT OUR BACK TO SCHOOL                                                                                     INFORMATION 2022-2023 TAB TO THE RIGHT!
Dear Parents/Guardians,
The following information is being provided to prepare you and your children for the 2022-2023 school year:
Office Hours:  The office will be open to the public starting Wednesday, August 3 from
7:00 AM -3:00 PM and closed for lunch from 11:00 AM-12:00 PM.
Kindergarten letters will be mailed home to students Friday, August 5.
First, Second, Third, Fourth, & Fifth Grade Homerooms, letters will be sent via REMIND.
School Fees:  Grades 1-5 school fees are $60.00, Kindergarten school fees are $40.00, and Preschool school fees are $33.00  Typical preschool tuition is $200/month due by the 5th of every month.  You may pay school fees online at www.fairfieldcityschools.com using MasterCard or Visa.  Click on the PaySchools Central Quick Link or you may pay with cash, money order or check payable to Fairfield West Elementary.  Fees are due Friday, September 23, 2022.
School Supplies:  All school supply lists will be posted online at www.fairfieldcityschools.com.  Please send the school supplies with your child on the first day of school.  (Please take the time to label appropriate items with your child's name.)
Open House:
Open House will once again be virtual for the 2022-2023 school year.  You will receive information from your child's teacher on how to access the video prior to the first day of school.  For new students to West:  Building tours will be offered Wednesday, August 10 from 9 AM-11 AM and 1 PM-3 PM.
FinalForms:  The student handbook and all necessary forms to be completed and/or updated are
located via the FinalForms link on the right.  These forms MUST be completed at the beginning of each year and also should be updated by you any time your information changes.
First Day of School is Tuesday, August 16.  School hours are 9:30 AM to 4:30 PM.  The AM Kindergarten and Preschool session is from 9:30 AM-12:10 PM.  The PM Kindergarten and Preschool  session is from 1:20 PM-4:00 PM.  It is important for students to be at school on time each day.
Lunch:  Student breakfast will cost $1.50 and student lunches will cost $2.85 for the 2022-2023 school year.  Snacks are available for an additional charge.  During the school year, you may put money on your child's account online at www.fairfieldcityschools.com using MasterCard or Visa.  Click on PaySchools Central Link or you may pay with cash, money order or check made payable to Fairfield West Cafeteria.  A free/reduced lunch form still must be completed to qualify for a free/reduced lunch meals and a waiver of school fees. 
West's PTC is once again busy planning for the 2022-2023 school programs and events and would love to have your input.  You are encouraged to sign up to help with school events.  Please be on the look out for additional information from the West PTC and/or follow Fairfield West Elementary PTC on Facebook.
Latchkey:  Our latchkey program is available before and after school.  The hours are from 6:30 AM to the start of school and from the end of the school day to 6:00 PM.  You need to register your child for this program prior to use.  Please contact Cheryl Sandor or Carla Magers at 513-868-3021, ext. 5607 for more information.  Registration forms will be available online at the end of July/beginning of August via the district website.  The latchkey program is a valuable resource for those students who need to be dropped off prior to 9:15 AM and/or cannot be picked up at the 4:00 PM dismissal time. 
Kindergarteners:  During the first three days of school, we will have a staggered start for KG students.  Only one-third of the class will be invited to attend each of the first three days of school.  More information on this will be mailed to your home this summer.  The first day for all Kindergarten students is Friday, August 19.
Bus Riders:  We encourage all students to ride the bus on the first day of school so that they are assigned a bus seat.  We have numerous volunteers assisting us during the first week of school and your child will learn where to go under the supervision of staff and PTC volunteers. 
Parent Weekly Communication:
In an effort to improve communication with our West families, we will utilize the following forms of communication:
The Remind App will be used to communicate to families weekly.

We encourage you to follow Fairfield West Elementary PTC on Facebook.
I am looking forward to a very positive and meaningful 2022-2023 school year.  If I can assist in any way, please do not hesitate to contact me by phone at 513-868-3021 or by email [email protected]  Enjoy your summer!  See you in mid-August!