WELCOME TO FAIRFIELD WEST ELEMENTARY
 Check out our PTC tab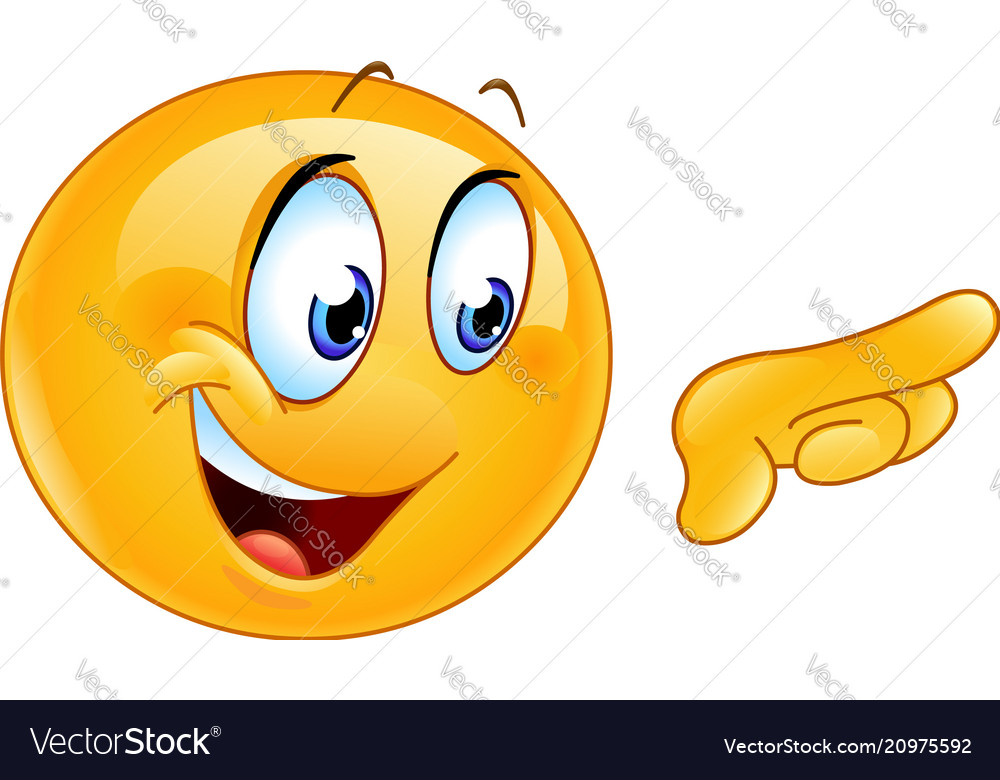 to find out when meetings are and all the fun stuff we're doing!!  Also, easy (and FREE!) ways to raise money for our school!
4700 River Road                                                                   NO SCHOOL 
Fairfield, Ohio 45014                                                          Friday-Tuesday 1/14-1/18                     
Phone: 513-868-3021                                                              
Fax: 513-868-3624
Principal:
Missy Muller
Assistant Principal: Roxanna Woyat 
Marla Mays                                      
Bullying and Harassment Specialist / Title IX Coordinator
Fairfield City School District
4641 Bach Lane
Fairfield, Ohio 45014
(513) 829-6300 ext. 7149
School Hours:
Grades 1-5:  9:30 a.m.-4:00 p.m.
Kindergarten/Preschool AM:  9:30 a.m.-12:10 p.m.
Kindergarten/Preschool PM:  1:20 p.m.- 4:00 p.m.
Office Hours:
8:30 a.m.- 4:30 p.m.
ANNOUNCEMENTS
****************************************************************************
Open Enrollment students and parents
- All non-resident open enrolled students (including students who completed relocation applications anytime during the 2021-2022 school year) who wish to be considered for open enrollment in Fairfield City Schools for 2022-2023 school year, must submit an online renewal open enrollment application form between 8:00 AM on Monday, May 2, 2022 and 4:00 PM on Friday, May 27, 2022.  The link to access the online application form will be available on the district website (
www.fairfieldcityschools.com
) at 8:00 AM on May 2, 2022.  All submitted applications will be date and time stamped automatically upon submission.
Please be aware that all fees (current and past) must be paid in full prior to your submission of an application for 2022-2023 school year.  Please pay fees online using PaySchools Central or at the building your student currently attends. 
***************************************************************************
Final Forms
You must fill out Final Forms every year to register/update information and electronically sign important school documents for your child. Final Forms account: https://fairfield-oh.finalforms.com/ is open for you to update/register your child/children.  All forms must be electronically signed or the forms will be considered incomplete.  Incomplete forms will remain red until they are completed. If you have questions about your account, please contact the school office: 513-868-3021, email wolfe_d@fairfieldcityschools.com or email the Registration Office: registration@fairfieldcityschools.com
Parent Weekly Email & Resources
In an effort to improve communication with our West Families, please make sure you are receiving REMIND messages. This is our main source of communication. Teachers send out information specific to your child's class and we send out a Bi-Weekly Newsletter on a forum called SMORE by sending you a link through REMIND. If you or your spouse do not receive our information through REMIND you can sign up for West Remind by texting the number 81010 and in the message write @FAWE. This website page is another resource we update frequently. Check the site for parent letters, upcoming events, and important information. Here are some other ways to keep informed about our school and events:
REPORTING ABSENCES
Is your student absent?
Send an email to westattendance@fairfieldcityschools.com
Tell us why your student is absent in the email. We MUST

hear from you each time your student is absent - we must have documentation and the reason for the absence.

 If you don't use email, please write us a note and send it to school with your student when they return (the absence is unexcused until we receive a note).
State law requires that parents notify the school office to report tardiness or absence from school.  An email address has been established for attendance purposes.  Parents may use the following address to report student absences:  westattendance@fairfieldcityschools.com.  The email notification will serve as a parent note.  This email address is an option we are providing for your convenience.  Parents may still choose to call in to report student absences on the day of the absence.  However, if you choose to call in, we still need to receive written notification of a child's absence within 3 days of the child's return to school in order for the absence to be considered excused.  When appropriate, please request a doctor/dentist/court/funeral document to be submitted to the school.  A total of 42 hours of parent excused notes may be used for excused absences.  After 42 hours, it needs to be one of the above mentioned documented excuses or it will be considered unexcused.  Excessive unexcused absences may result in letters from the district, meetings with building administrator (s) or potential involvement with the district truancy officer.
---