Human Resources
The Office of Human Resources in the Fairfield City School District supports over 1,000 licensed and support employees and is responsible for staffing in order to select, develop, and maintain a highly talented staff. We are responsible for work processes pertaining to the planning, organization, and operation of the schools in accordance with Federal/State law and District policies and regulations.
EMPLOYMENT
Are you interested in a schedule that is very similar to the student schedule? Do you like the flexibility of working only a few days per week, or as many as five days per week depending upon your availability? If so, this may be the perfect fit for you!
Fairfield uses an online application tool called Frontline/AppliTrack. Applicants can view and apply for open positions in a safe and secure setting by using Fairfield's application center.
Important: Both internal and external candidates must create a user account and profile in Frontline/AppliTrack. It is imperative that you keep your log-in and password in a safe place where you will be able to find it.
Click here to view current job opportunities in the Fairfield City School District & start your application.
Click here to request technical support assistance with your application.
BACKGROUND CHECKS
Every Fairfield employee must be fingerprinted and receive BCI and FBI background checks before working in our district. The cost of this procedure is $47.25 payable by cash, money order (payable to Fairfield City Schools), MasterCard or VISA. No personal checks accepted. On the day of your appointment please bring your driver's license or State ID card. You will need to provide your Social Security number when you come in for your background check. Please note the District is unable to provide this service to the general public.
Fee: $47.25 for both the BCI and FBI background check; $25.25 for the FBI background check only; $22 for the BCI background check only
Location: 4641 Bach Lane, Fairfield, OH 45014
Fairfield City School District is an equal opportunity employer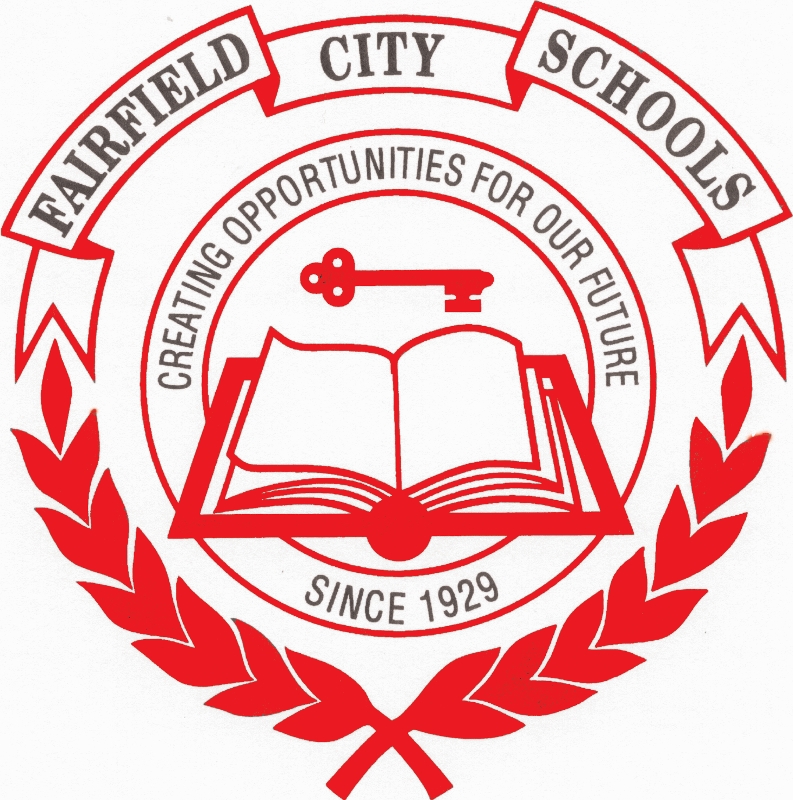 CONTACT US
Office of Human Resources
-

Katie Myers
Director of Human Resources
-
Jill Collins
Supervisor of Human Resources
-
Lisa McCune
Human Resources Secretary