School-Based Health Center
Fairfield City School District School-Based Health Center 
*Find online registration/consent information at the bottom of this page.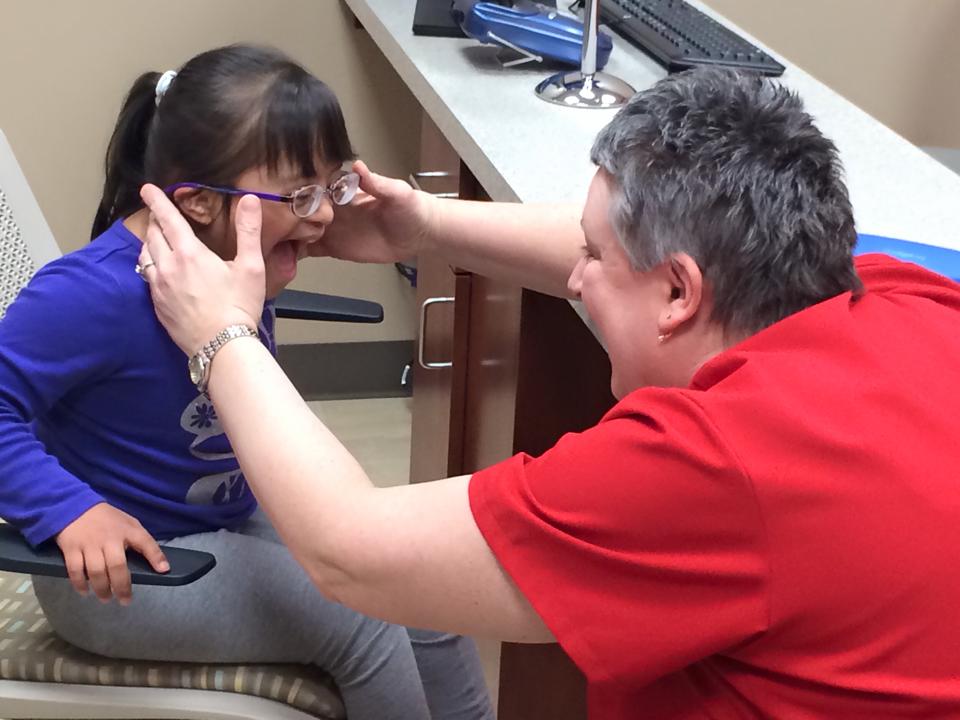 Primary Health Solutions, a Butler County-based organization that operates Federally Qualified Health Centers, has a partnership with the Fairfield City School District, OneSight, Interact for Health, Butler Behavioral Health Services, and the Delta Dental Foundation to provide access to primary medical, dental, vision and behavioral health services to students, their family members and school district staff.

The center is the first fully integrated suburban school-based provider in the United States.
Parents must provide permission for their child to have access to the services. Services will not be provided without parental consent. 
The center is improving access to care for all children within the district, regardless of their insurance carrier or lack of insurance.  Center staff is available to assist families with insurance enrollment, if uninsured.
School-based healthcare can serve students differently, based on need. Statistics show that teens are the least likely to get the recommended health services. Medical services include immunizations, sports/work/annual physicals, asthma or other chronic disease management, and acute care for sick or injured students. Mental Health services are based on unique client needs. Vision services include comprehensive eye examinations and the prescribing and dispensing of corrective lenses, if necessary. Dental services include preventative exams, cleanings, X-rays, and corrective treatment as needed.
The purpose of the center is to keep students in school and ready to learn. Students will receive care during the school day, without requiring the parents to leave work and lose wages.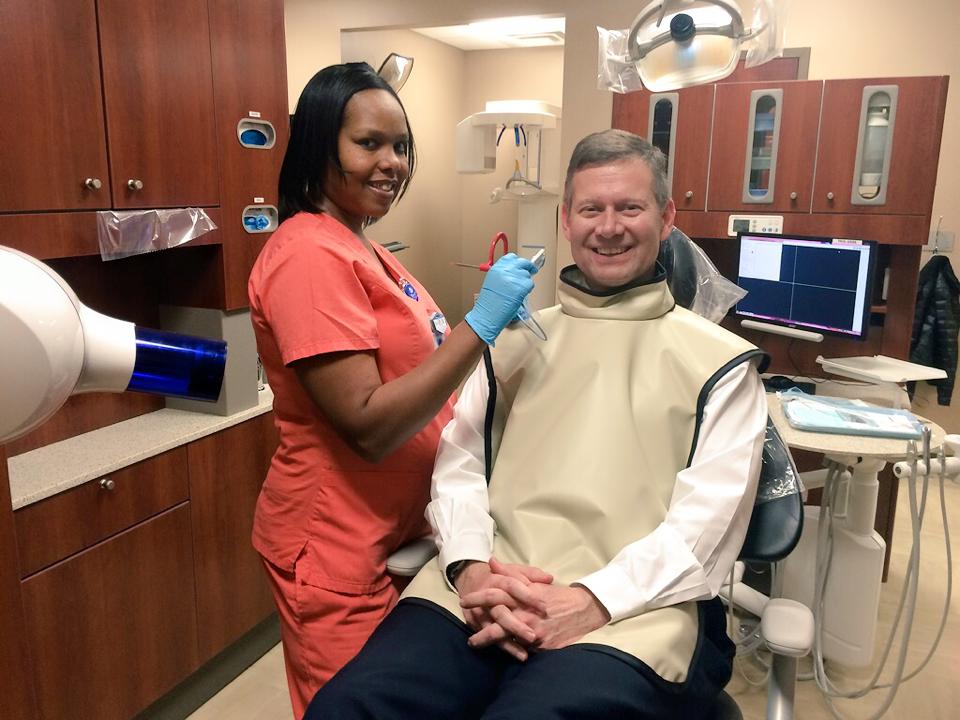 About Primary Health Solutions
Primary Health Solutions is a non-profit 501(c)(3), safety-net provider with a mission to improve community wellness through access to quality affordable healthcare.
About OneSight
OneSight, a global nonprofit 501(c)(3) sponsored and founded by Luxottica, is dedicated to providing sustainable access to a comprehensive eye exam and quality eyewear to those in need around the world. In 27 years, OneSight has helped 9 million people in 41 countries and 47 states see clearly and leading innovative programs and partnerships to help millions more.
About Butler Behavioral Health Services
BBHS is honored to be one of the oldest private providers of outpatient services in Ohio. Since 1948 our mission has been to provide exceptional service through exceptional professionals using holistic, state-of-the-art interventions. To ensure complete care we utilize staff from the fields of Counseling, Medicine, Nursing, Psychology, and Social Work.
About Delta Dental Foundation
Since it was established in 1980 as the philanthropic arm of Delta Dental, the Delta Dental Foundation (formerly the Delta Dental Fund) has provided grants totaling nearly $17 million to organizations that provide dental care for the underserved, to programs that promote the importance of good oral health, and to educational institutions to enhance dental education and research.
About Fairfield City Schools
We have approximately 10,000 students in grades preschool through 12. We have 10 schools and one operations building, a transportation complex, and a central maintenance facility. We are proud of our district, its community, and its people. Fairfield City Schools provides a challenging and supportive environment for the education of all students.
---
Download the consent form at the bottom of this page and return to your child's school.