Crossroads Middle School Home
WELCOME TO FAIRFIELD CROSSROADS MIDDLE SCHOOL
255 Donald Drive
Fairfield, OH 45014
(513) 829-4504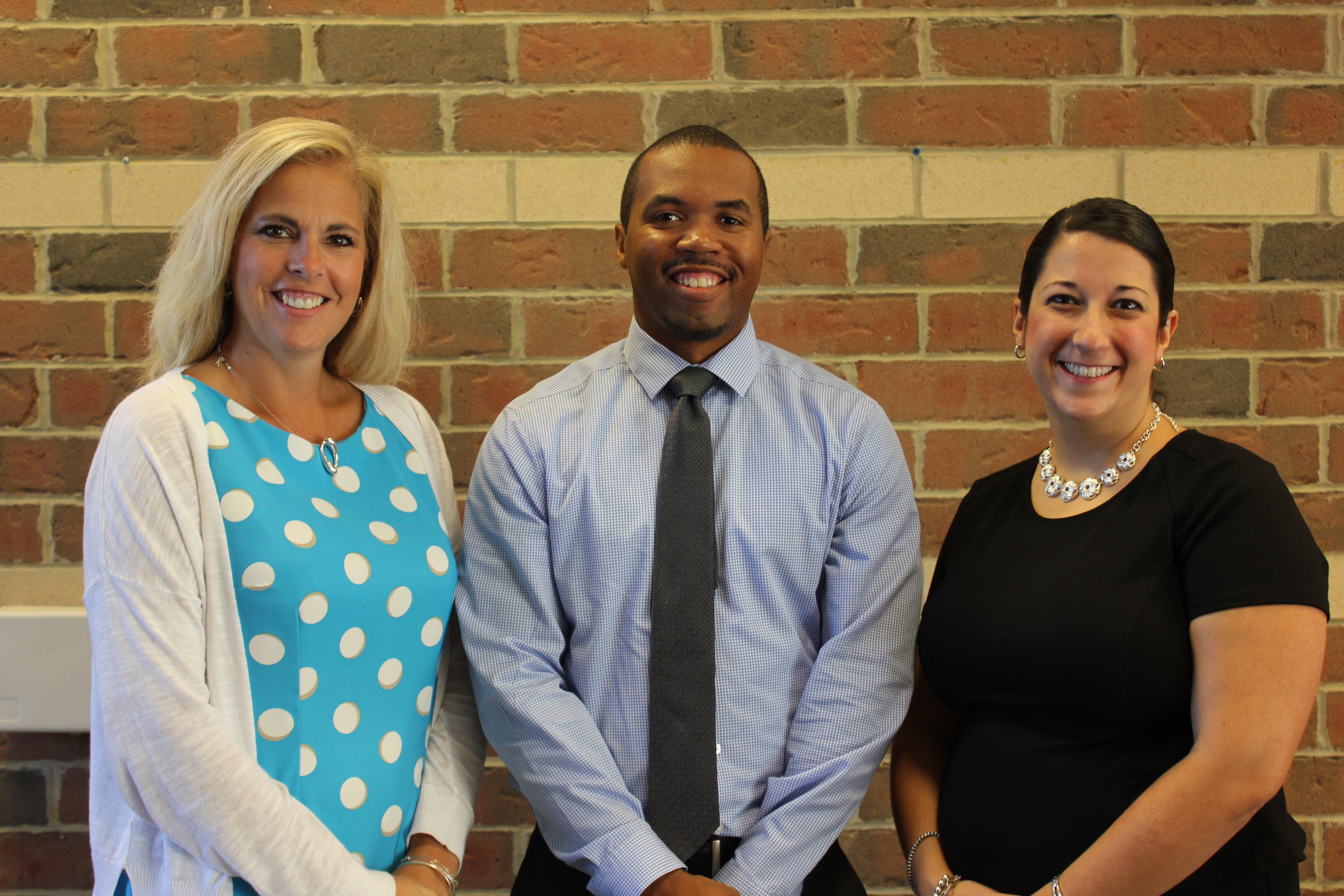 Principal: Dr. Michael McCrory (Until June 30)
Assistant Principal: Allison Cline
Assistant Principal: Melissa Muller (until June 30)
School Hours:
8:15 a.m.-2:45 p.m.
Office Hours:
7:30 a.m.-3:30 p.m.
---
NEWS & ANNOUNCEMENTS:
Parents and Students:
We are excited about the presentation linked below, which was created by Karen Albrecht, guidance counselor, to inform parents and students about social media safety and being an upstander. We encourage you to watch this presentation at home with your child then sign a form indicating that you have seen it. Students will submit the signed form at school to earn two Pride stamps and a chance to win a drawing for a free pizza. The presentation is called Social Media Safety and Upstander Strategies. Click here to view.
STUDENT PICK-UP ANNOUNCEMENT:
Parents/Guardians wishing to pick up students from school (unless a regular pick up) need to notify the school in writing or by phone call. This ensures the student will not ride the bus.
---
ATTENTION CROSSROADS CAR RIDERS:
DROP OFF AND PICK UP CHANGES TO INCREASE SAFETY
Students will no longer be permitted to cross traffic during arrival and dismissal.
Drop off or pick up your child only on the curb at the front entrance of Crossroads Middle School.
The entire curb should be utilized, so that you do not have to wait to get in front of the school doors.
The best route to enter and leave the parking lot is to enter off of Route 4 and exit on Donald Drive.
Cars will not be permitted to park in the aisles of the parking lot, but if you need to park, we have several visitor spaces and other parking spaces available.
Please remind your child to be ready to exit the car at arrival and enter the car during dismissal.
Thank you for your patience and cooperation as we begin these very important safety measures to keep our children safe.
---
ABSENCES
When students are absent, we ask that parents email the following address to report student absences:
isattendance@fairfieldcityschools.com
. This will serve as both a call-in and note. Parents may also choose to call to report student absences on the day of the absence and send a note when the child returns. These emails and notes are entered into Progress Book daily but there is a delay for these excuses to appear on the screen.

Crossroads Middle School Home