East Elementary Home
WELCOME TO FAIRFIELD EAST ELEMENTARY
'Fairfield East is a caring and diverse community of learners that values and encourages every child. Our school will inspire joy in learning, and excel at preparing each student for the future.'
6711 Morris Road
Fairfield, Ohio 45011
Phone: 513-737-5000
Fax: 513-737-5225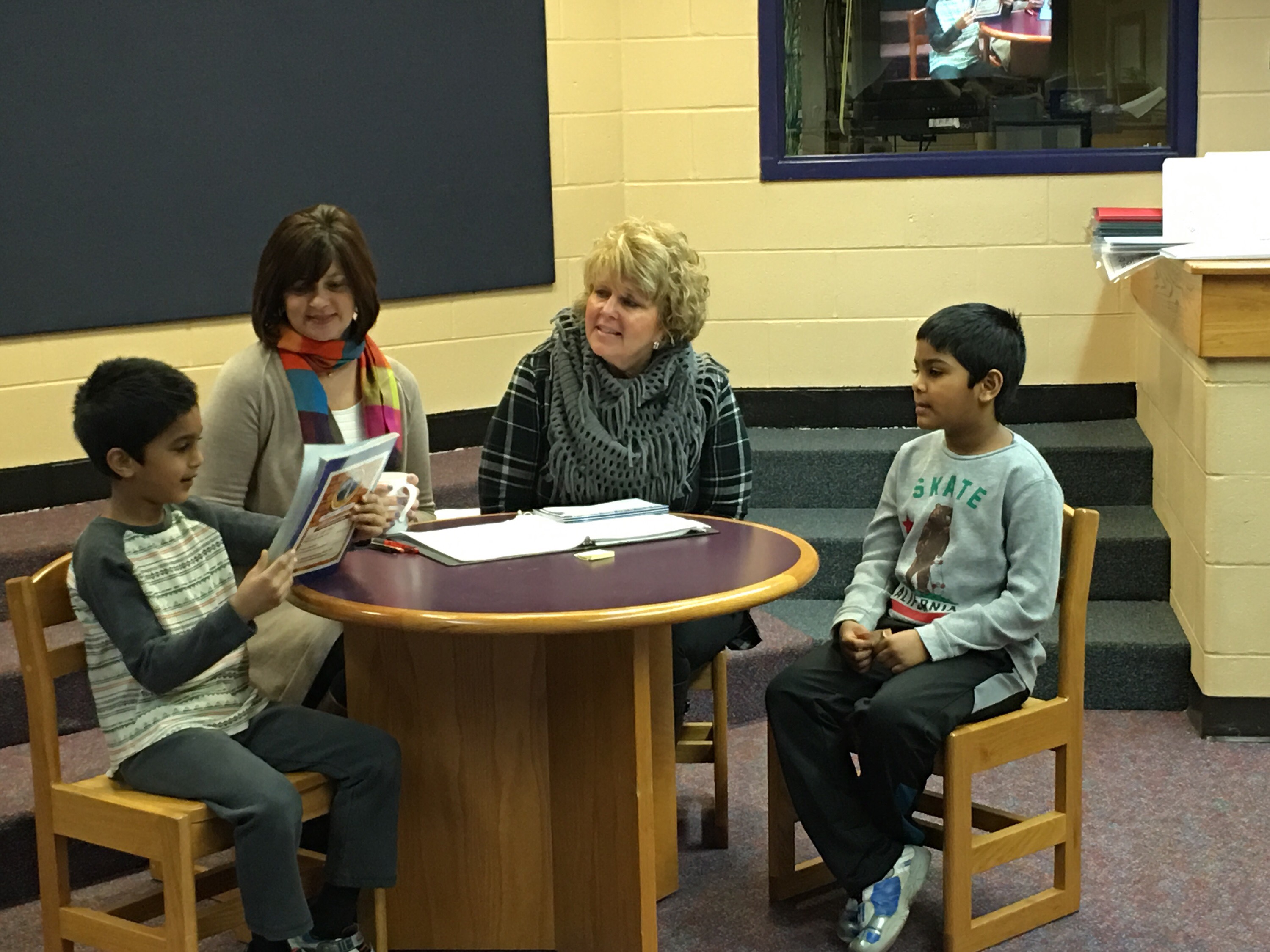 Principal: Paige Gillespie, EdD
Assistant Principal: Maureen Meyer
---
Attendance email (to report a student absence)
School Hours:
9:30 - 4:00
Office Hours:
8:30 - 4:30 (School Year)
7:00 - 3:00 (Summer)
---
EAST ELEMENTARY NEWS & NOTES
---
IMPORTANT NOTICE: When picking up a child at dismissal you must park in a parking space. The Fire Lane is reserved for emergency vehicles only. If you are ticketed, the fine will be costly! This is a safety concern. Cars are pulling out while families are trying to cross the parking lot to get to their cars. Please be responsible and park ion a parking space.