Human Resources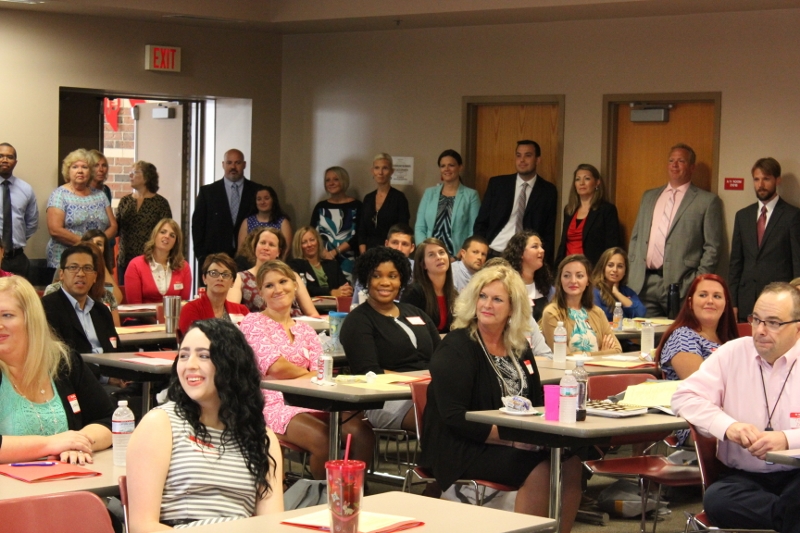 The Office of Human Resources
at Fairfield City School District supports over 1,000 licensed and classified employees and is responsible for staffing in order to select, develop, and maintain a highly talented staff. We are responsible for work processes pertaining to the planning, organization, and operation of the schools in accordance with Federal/State law and District policies and regulations.
The photo on the left shows a new teacher orientation session prior to the start of the school year.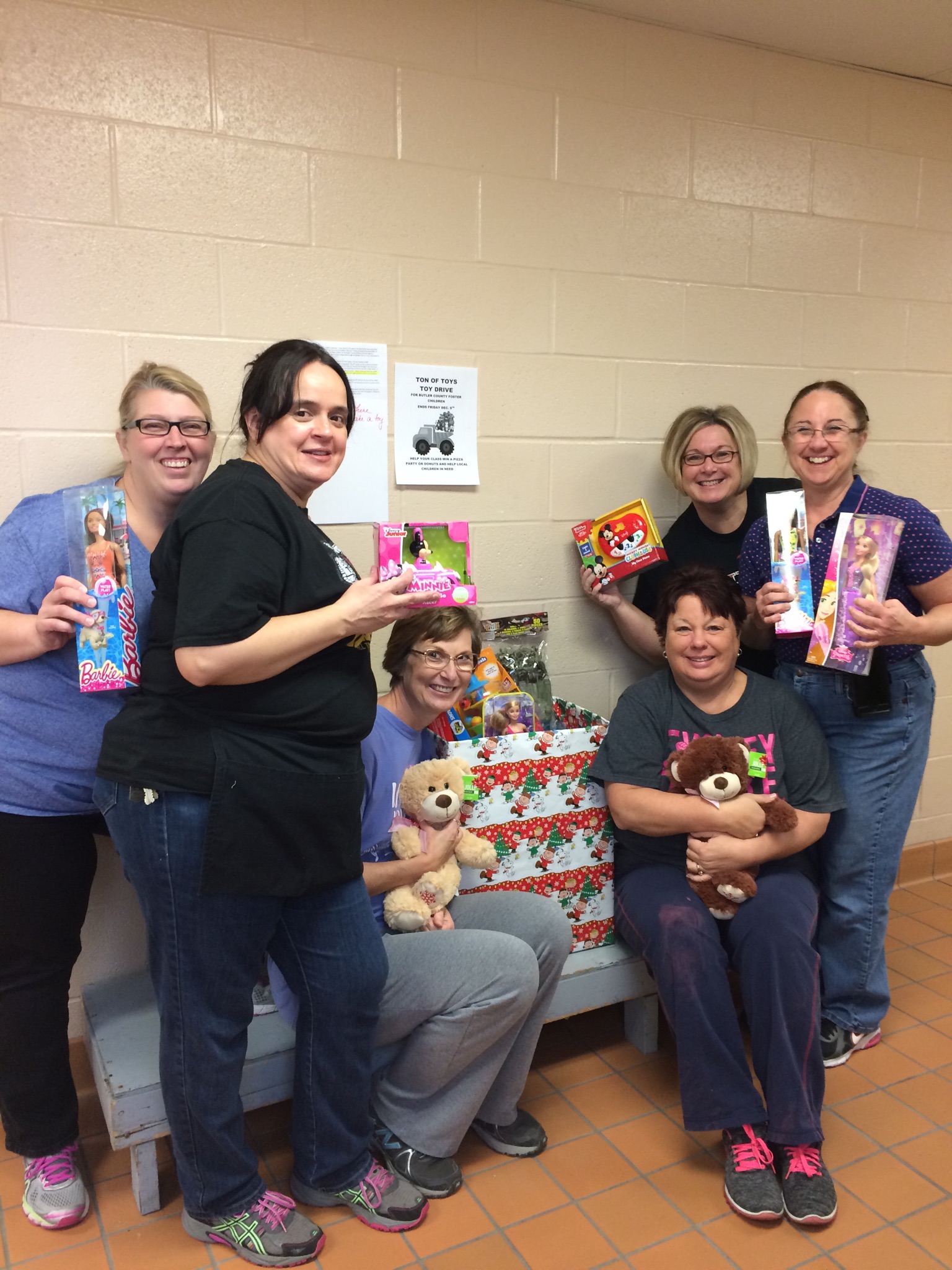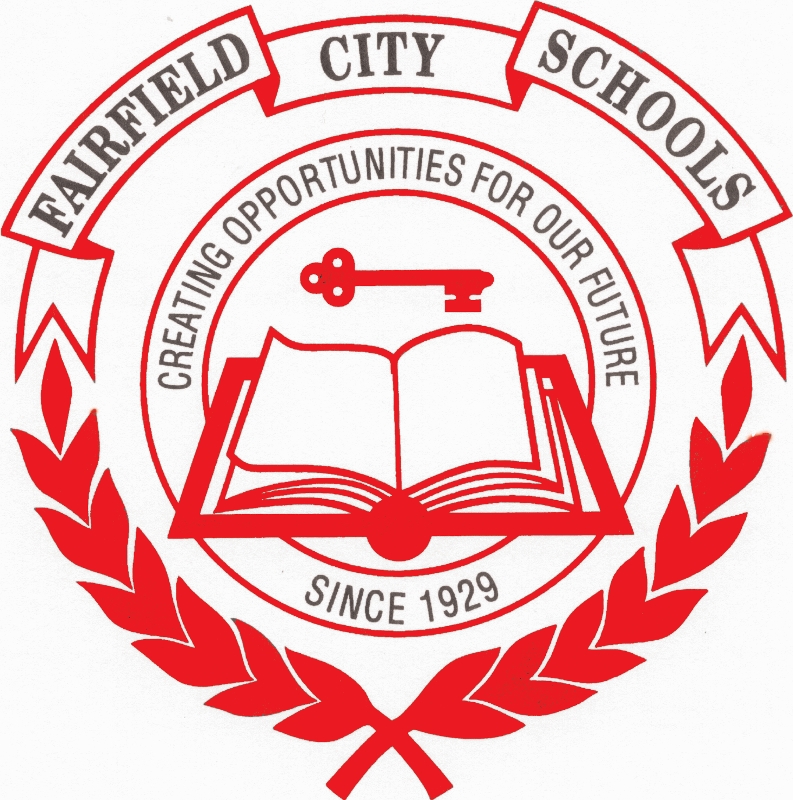 The photo above shows food service
department staff at the high school
with the toys they are donating to
a school toy drive.
CONTACT US
Office of Human Resources
-

Katie Myers
-
Jill Collins
-
Lisa McCune