Superintendent's Message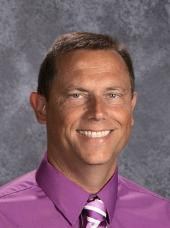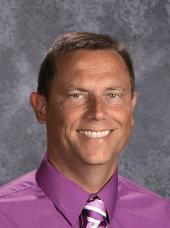 Message from Superintendent Billy Smith...
It is with great excitement that I begin this school year as the Superintendent of the Fairfield City School District. Since my appointment in early June, I have been working tirelessly to ensure a smooth transition for our entire district.
My primary goals are to continue to serve all students, staff members, community members and work diligently to maintain the highest possible standards in all areas. Having been a part of Fairfield City Schools for more than 20 years, I take great pride in our schools and in our entire community.
Let's make it a great year!